Geotechnical Drilling
Geotechnical Drilling is used to investigate the stability, classification, and change of soil type as a function of depth and location. It can also be used to define groundwater depth, movement and location and its impact on the soil. Drilling, soil sampling, and in-situ instrumentation are all used to provide data for engineering and design prior to construction. This data is then used to determine the type and use of preventative measures to mitigate possible settlement, soil movement, or the presence of groundwater that may adversely impact existing or proposed structures.
Drilling Techniques
Finding the appropriate drilling method is as important as finding the right company to perform work. This means knowledge and experience with differing soils and groundwater conditions. Its also means understanding how to manage and mitigate site specific conditions. The correct method will keep your project on track and under budget.
Services Include:
Hollow Stem Auger Drilling
Mud Rotary Drilling
Air Rotary Drilling
Casing Hammer Drilling
Interval Soil Sampling
Continuous Soil Sampling
Automatic Hammer Soil Sampling
Energy Calibration measurements in accordance to ASTM test method D4633, conducted regularly on all Auto Hammers
Cal Mod, SPT, & Shelby Tube Soil Sampling
Piezometer Installs
Inclinometer Installs
Extensometer Installs
Total Domain Reflectometers Installs
A Good Attitude Toward Safety
"Your crew did a great job today and everyone
including our ExxonMobil Project Manager
was pleased with their engagement and
knowledge of the LPS Safety Program...Tell them thanks again for working safe and most importantly
having a good attitude toward safety."
Carefully & Correctly
"All the crews out there last week did excellent
work. I appreciate that they take the time to
communicate well and get the job done carefully
and correctly. I was able to clear, drill,
construct, develop, and sample four wells in
four days. I can't ask for better than that."
Outstanding Job
"You need to know your crew did an outstanding
job at this site, considering conditions
and scope, they went above and
beyond. It was a pleasure to work with
them and I hope to again in the future."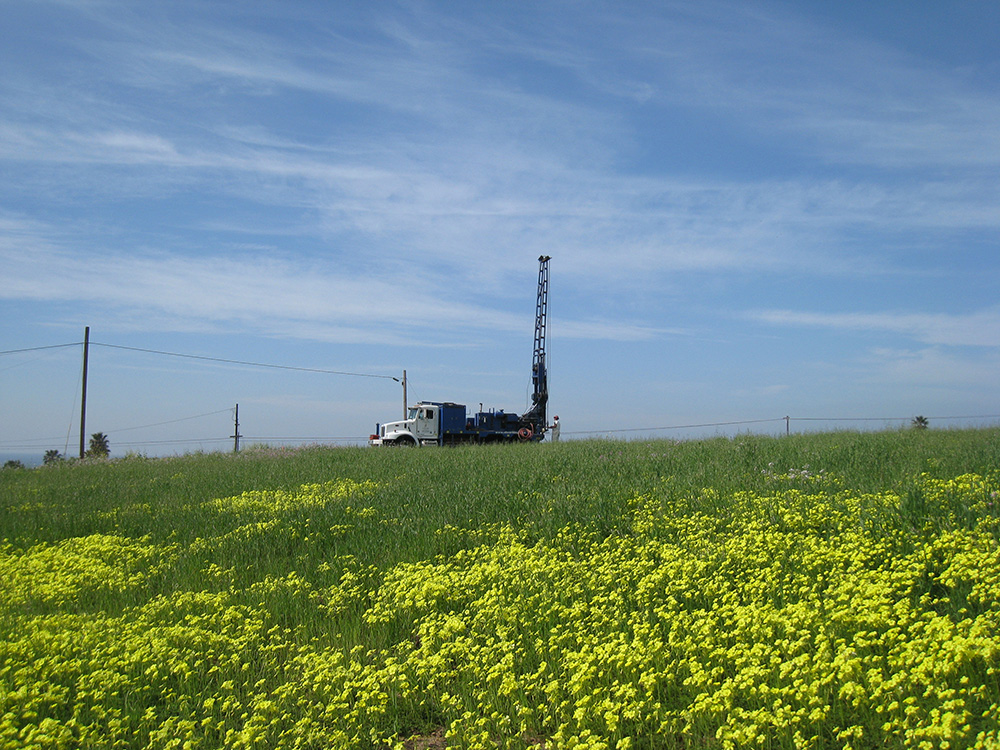 Contact Us & Schedule Work